You are here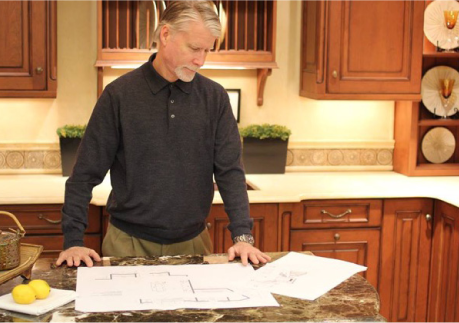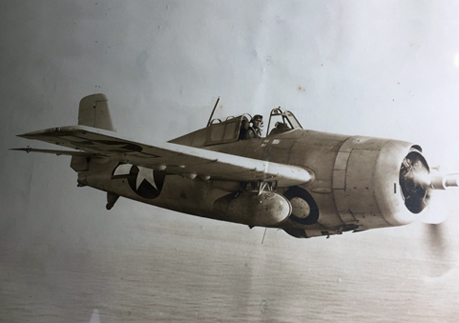 For more than 60 years, we've been making Connecticut families happy to come home.
How we do that is only part of the story. Why we do it – the reason we're so committed to quality, honesty, integrity and total client satisfaction – is rooted in our company's history.
The Kitchen Company was founded in 1953 when A. John Fecke, a sales rep for Republic Steel and a veteran of both WWII and the Korean War, recognized the growing demands of the post-war housing market.
Fecke (father to current owners/designers John Fecke and Gail Bolling) began selling premade cabinets wholesale to builders from a warehouse on Old Broadway in North Haven. He was a patient, fair and hardworking employer – someone who always took the high road, who looked out for contractors and vendors as much as he did his own employees.
Over time, the company evolved with the needs of the market and its clients, transforming from a wholesale distributor to a retail design firm. Yet Fecke's founding values never wavered.
Today, those values are the standard that all The Kitchen Company employees are expected to meet, and they live on in the company's value statement:
Honesty to the customer and employees

Ethical behavior

Integrity

Politeness in every situation

Conduct business with manners
 "We were able to learn the business from the ground up, alongside some of the most highly regarded professionals in the field," said John Fecke. "It's our responsibility – and our mission – to maintain The Kitchen Company's reputation as one of the best kitchen design businesses in Connecticut."